Authentic Magazine Issue 11
Promo Kit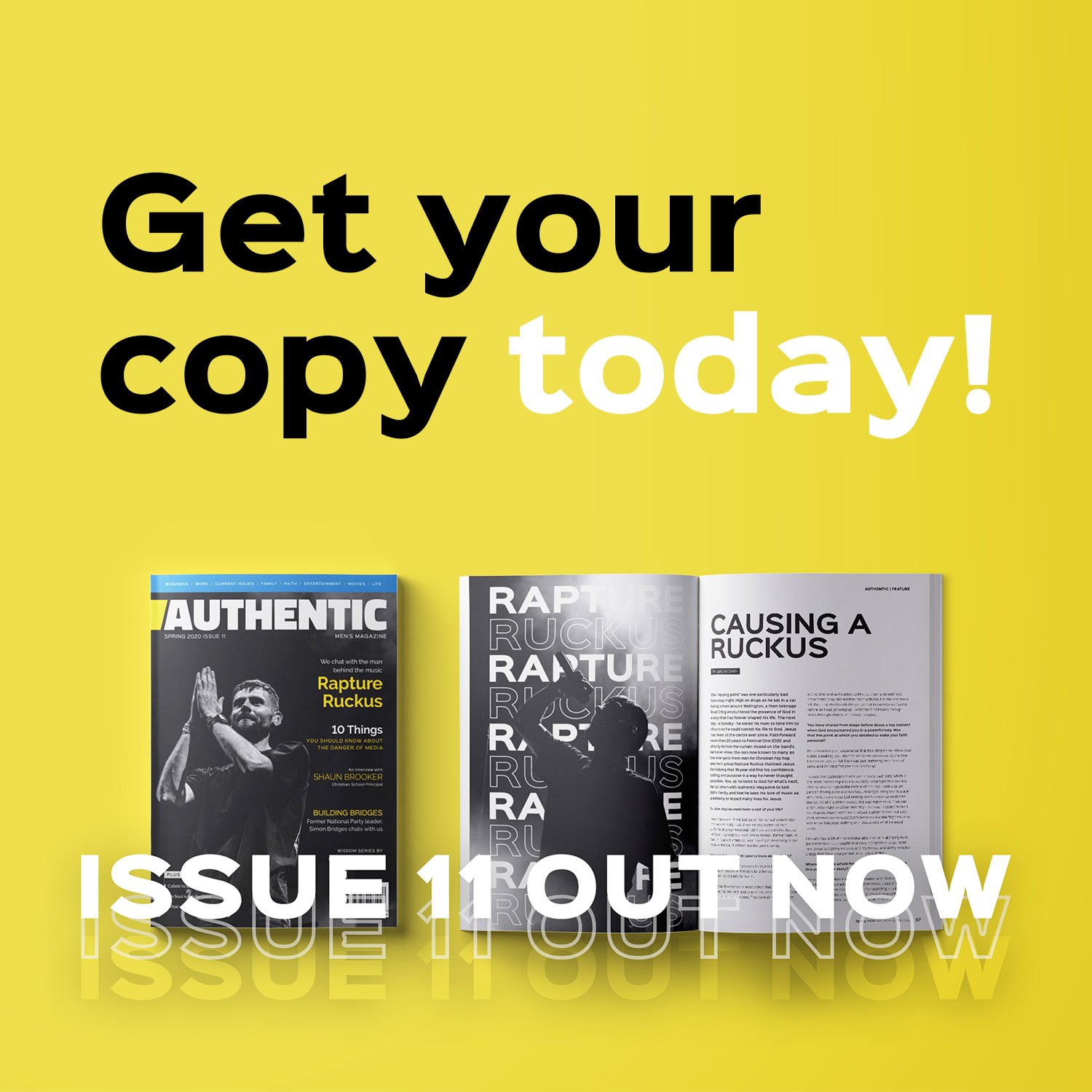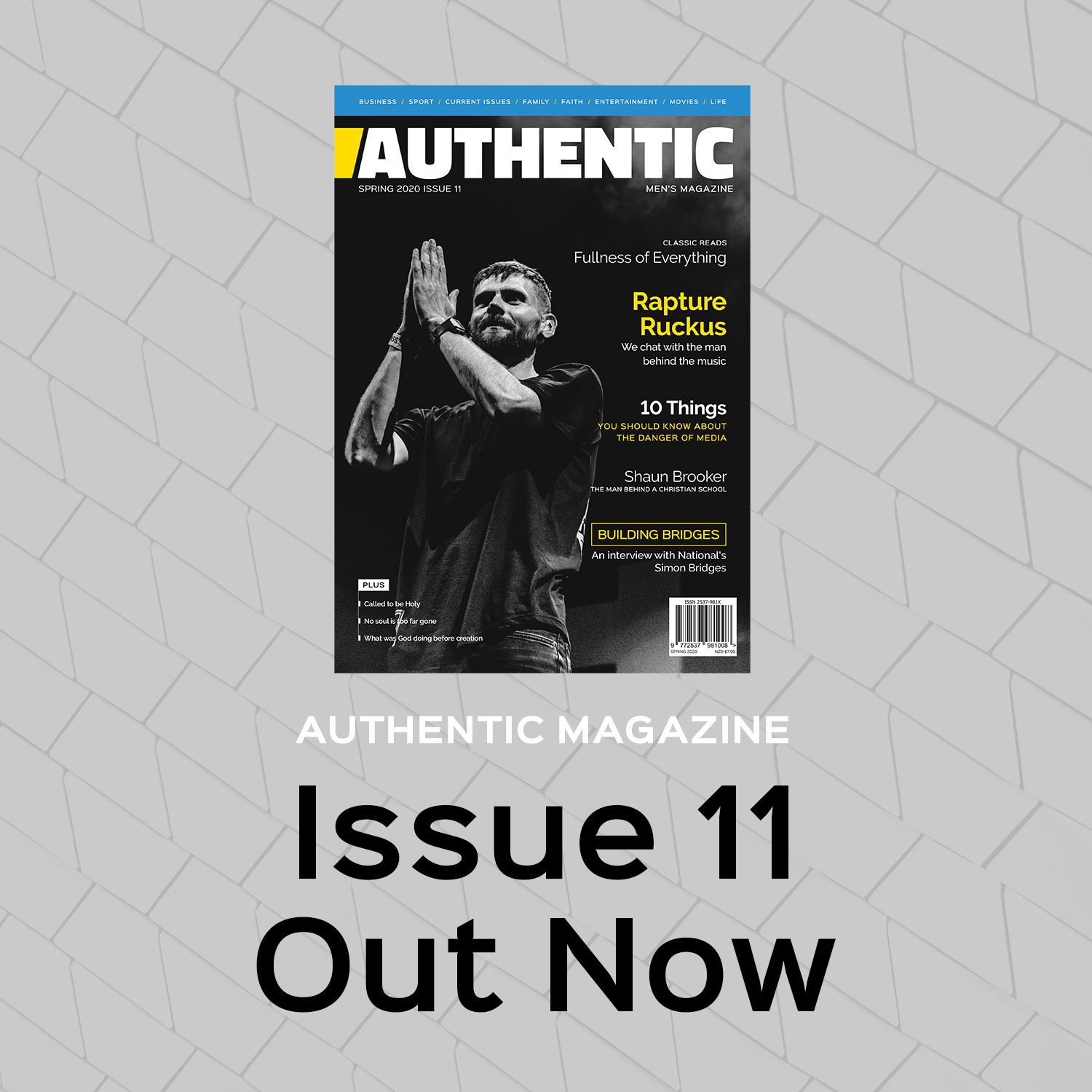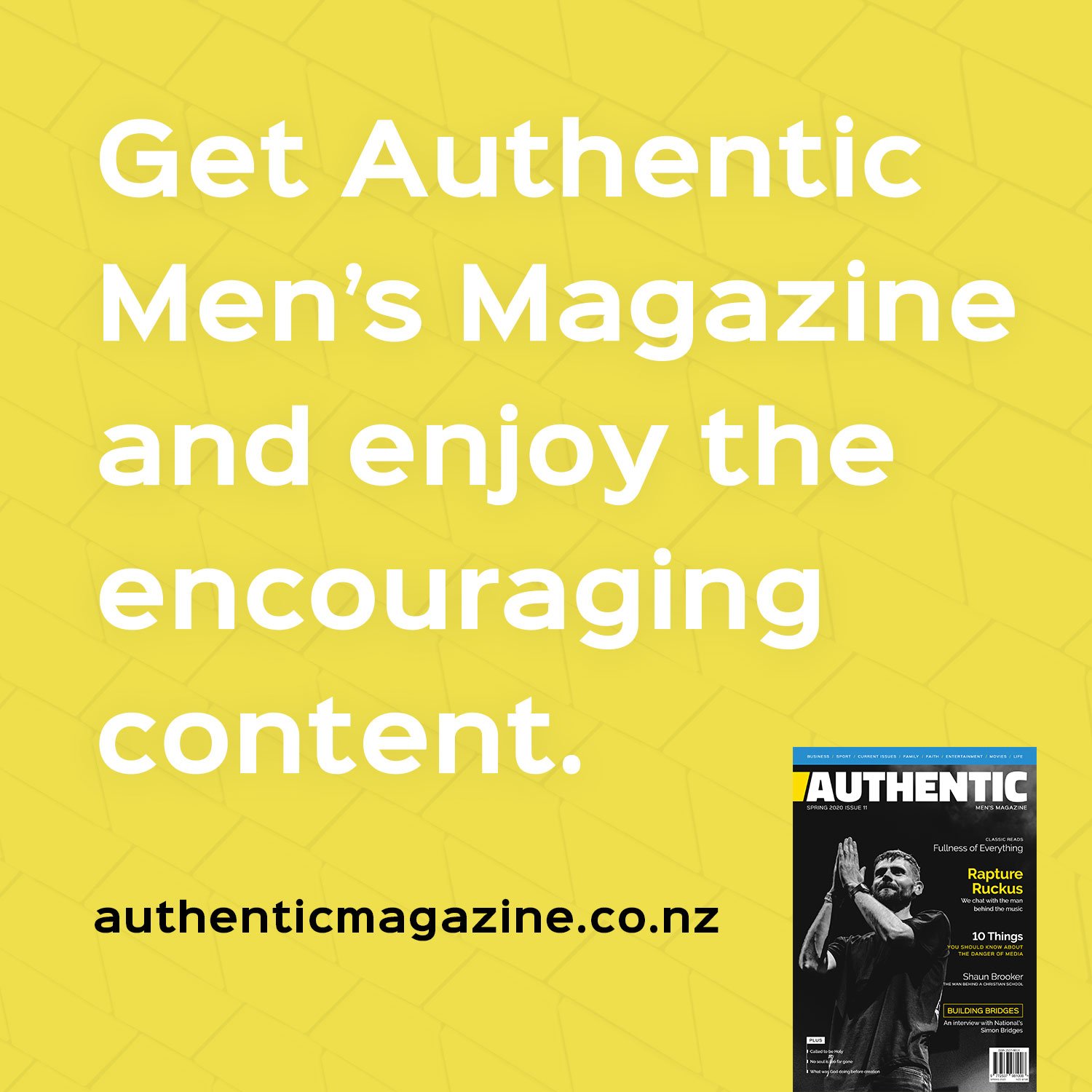 You may need text for your post so feel free to copy the different options below, mix it up, use what you want. There are also links below that will link back to our website:
The latest Authentic Men's Magazine is out now! In issue 11 there are loads of great articles and reviews for you to enjoy.
Authentic Magazine has done it again. Issue 11 has been released and you should pick up your copy today. Head over to authenticmagazine.co.nz/subscribe to subscribe and get not only the latest issue but the ones to come.
To download the images for use in your social media or newsletter open the photo you want.
Right-click the image a select 'save image as...' Then choose a location on your computer to save the picture.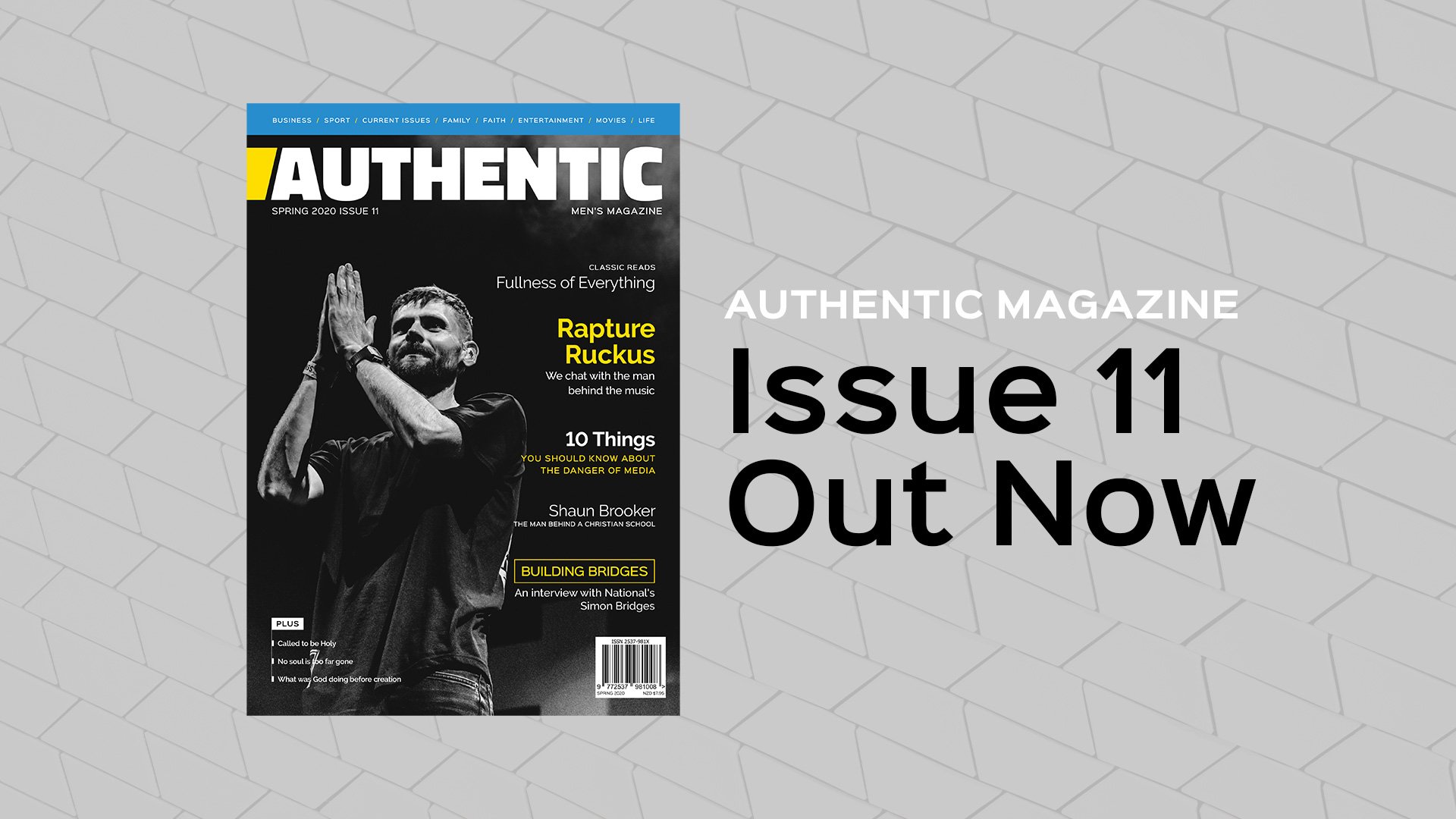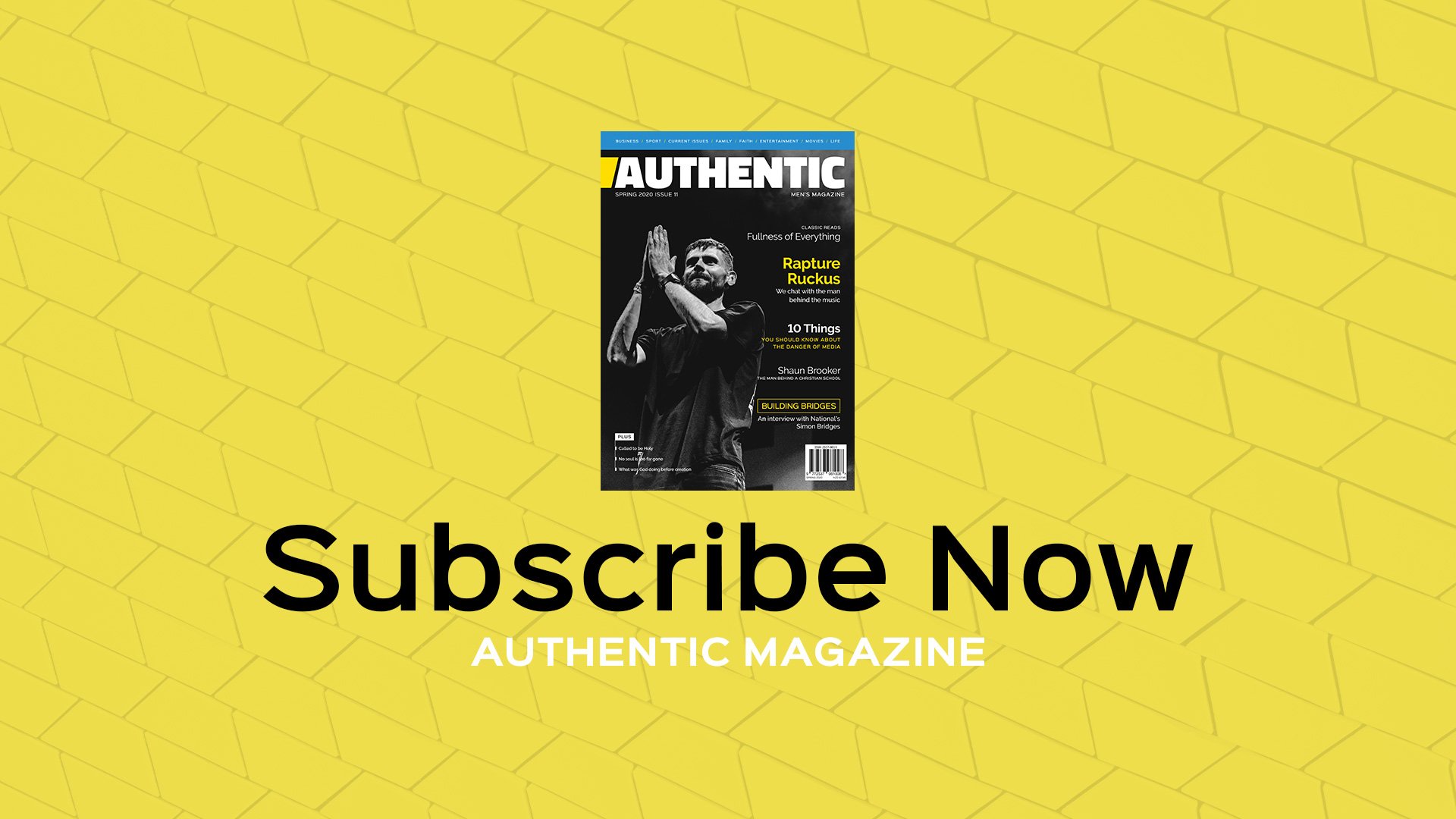 The Authentic Magazine marks include the Authentic name and logo. Please don't modify the marks or use them in a confusing way, including suggesting sponsorship or endorsement by Authentic Magazine, or in a way that confuses Authentic Magazine with another brand (including your own).
If you are unsure, please feel free to contact us at info info@authentic.org.nz