The Following resources can be used by churches or individuals to help spread the encouraging content offered in Authentic Men's Magazine. Thank you for helping us to share and encourage men in New Zealand to walk closely with the Lord Jesus Christ.
Screen Slides For Church Projectors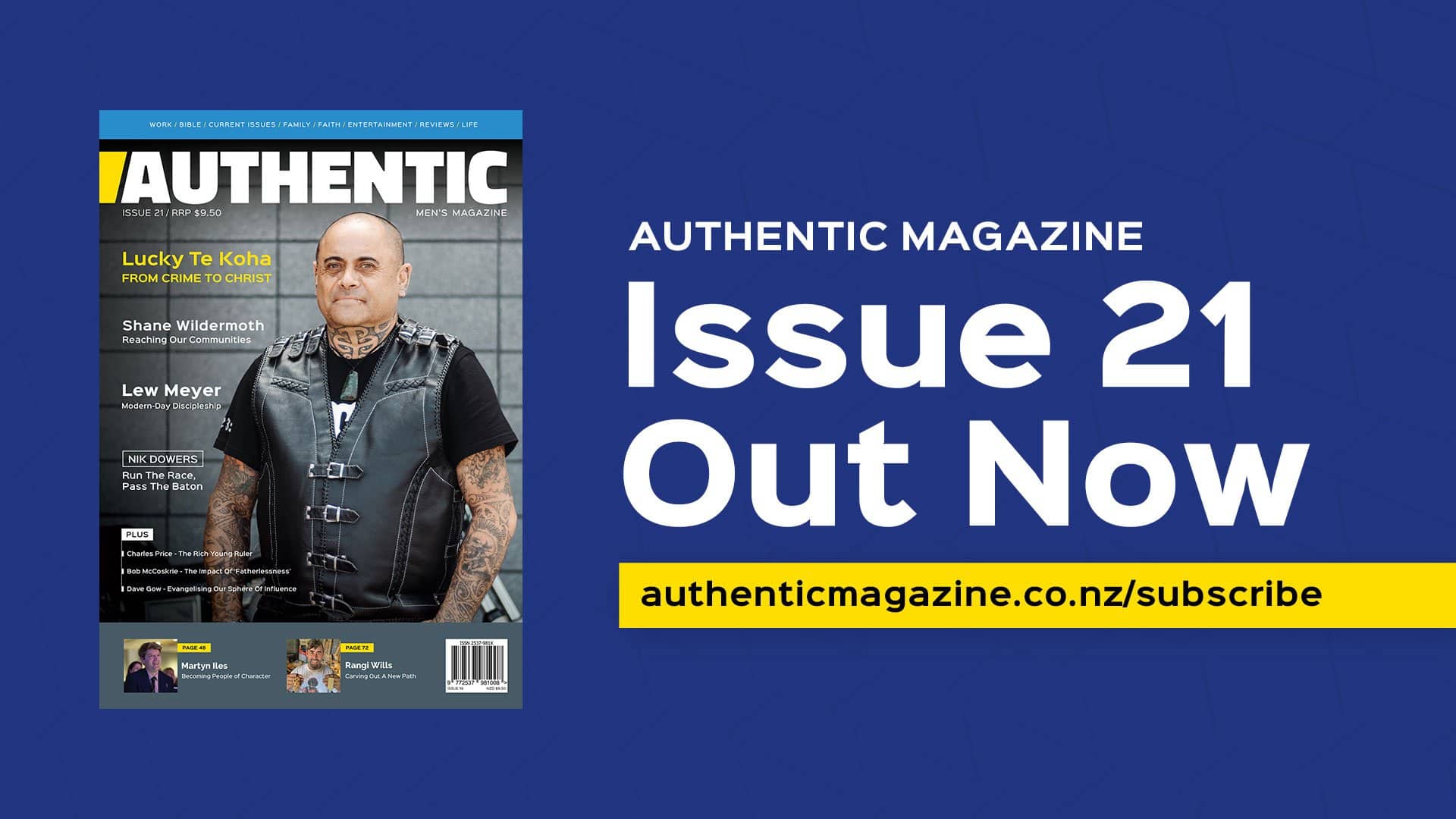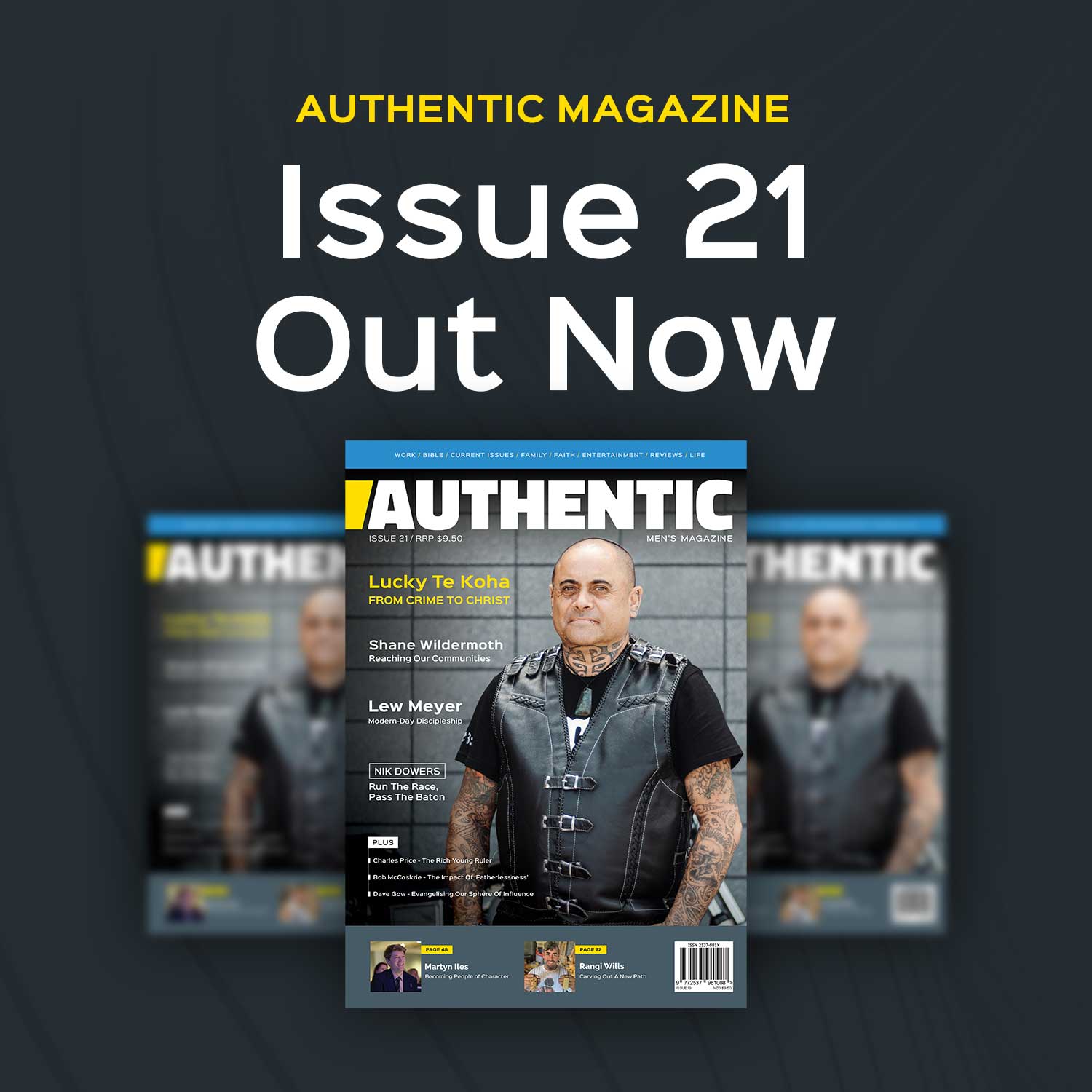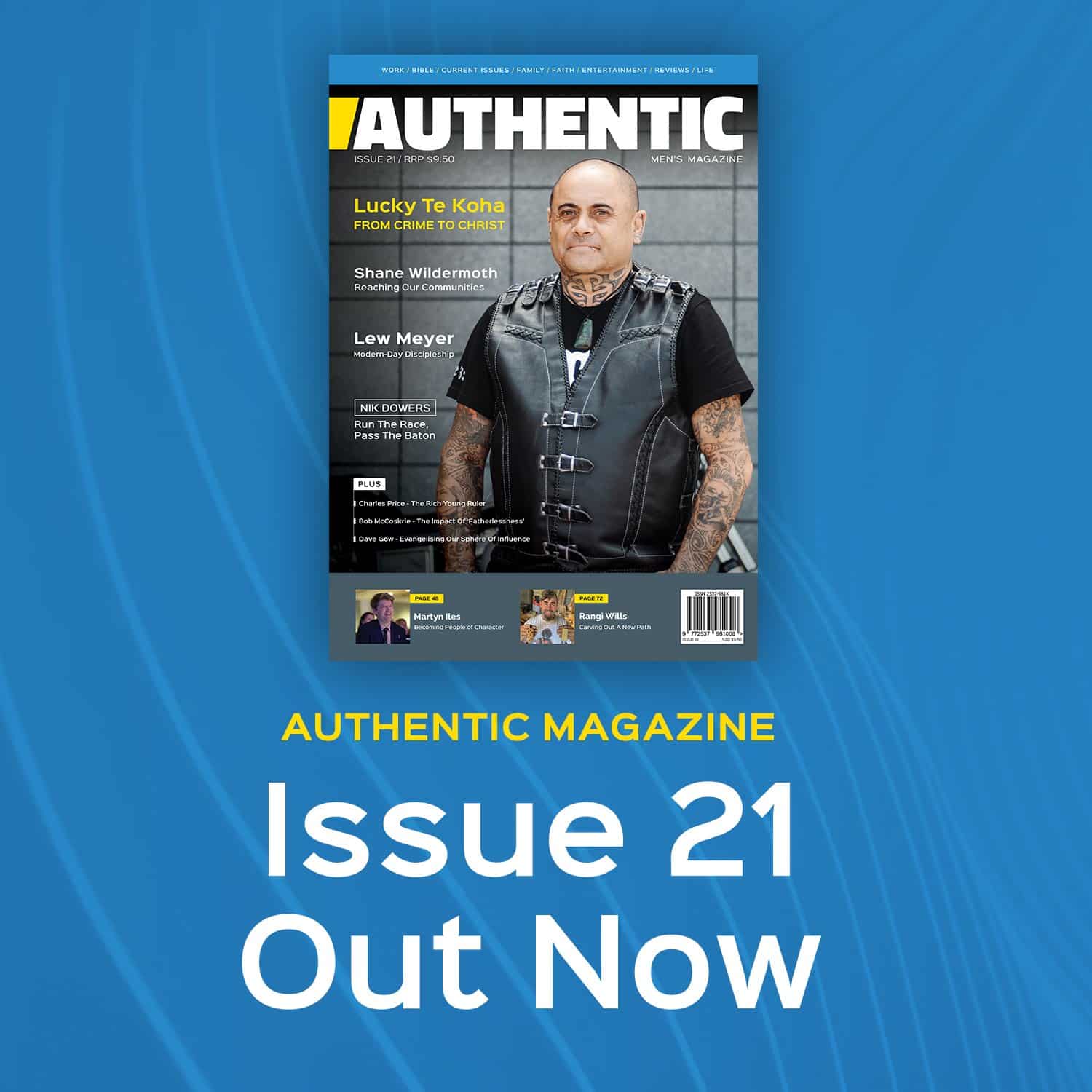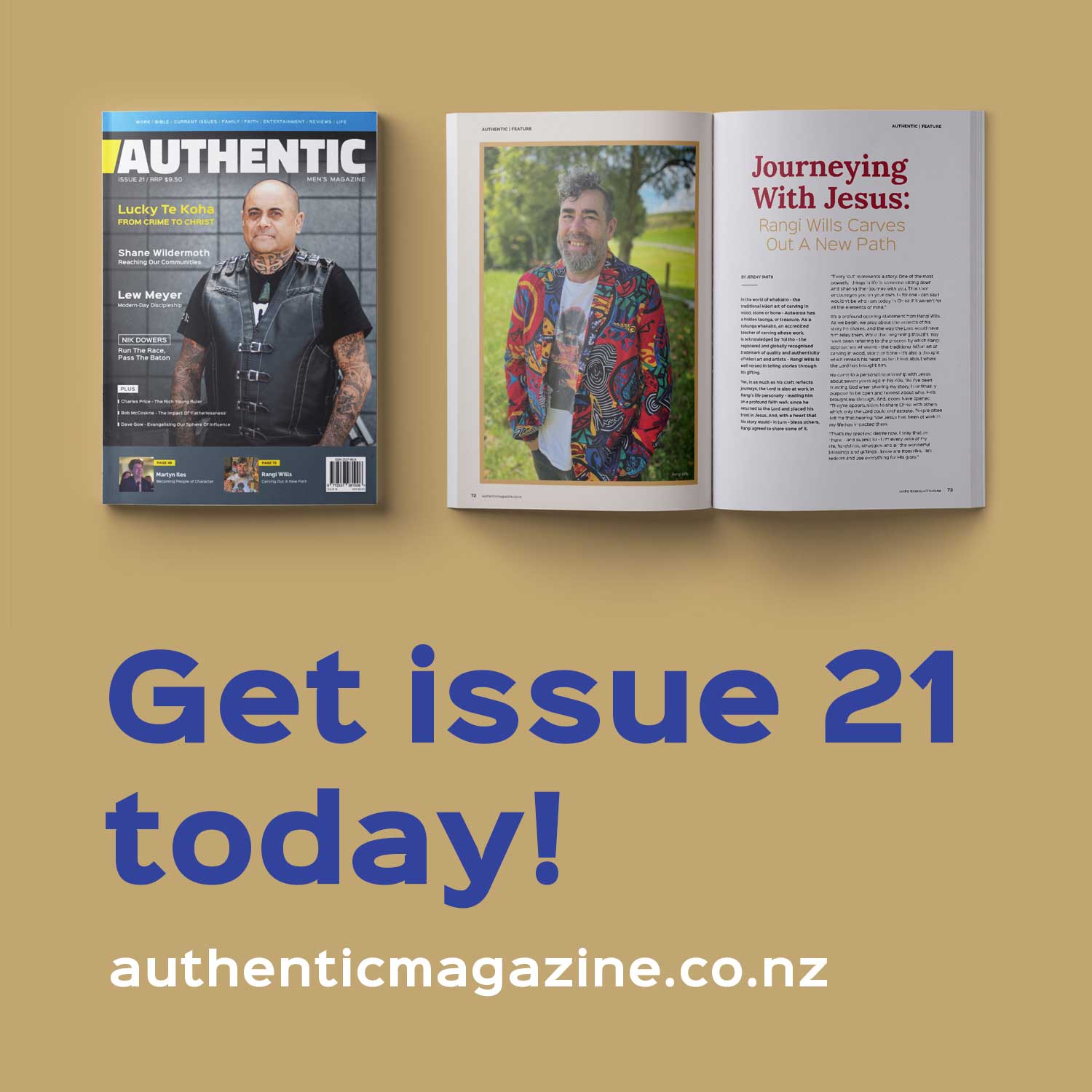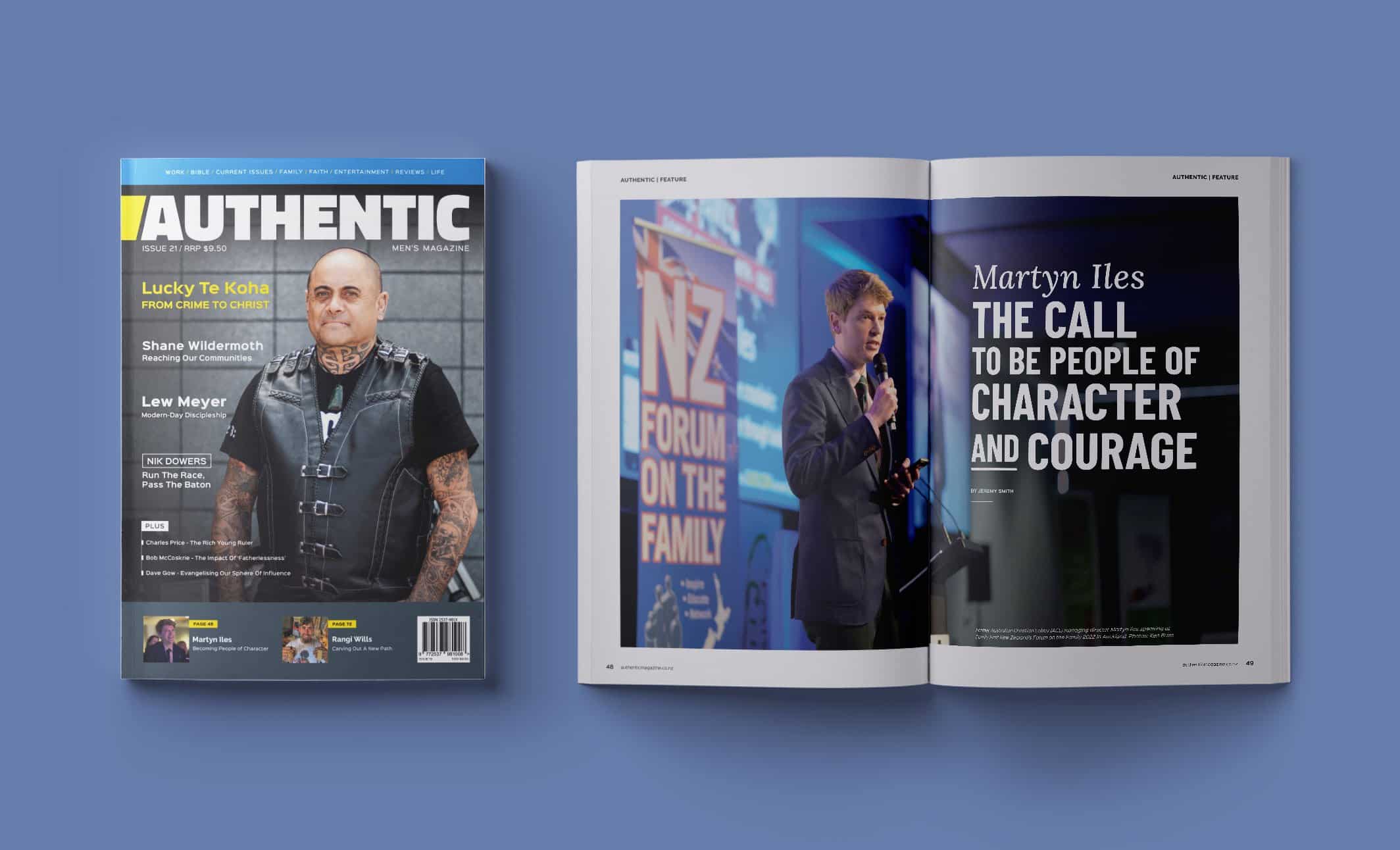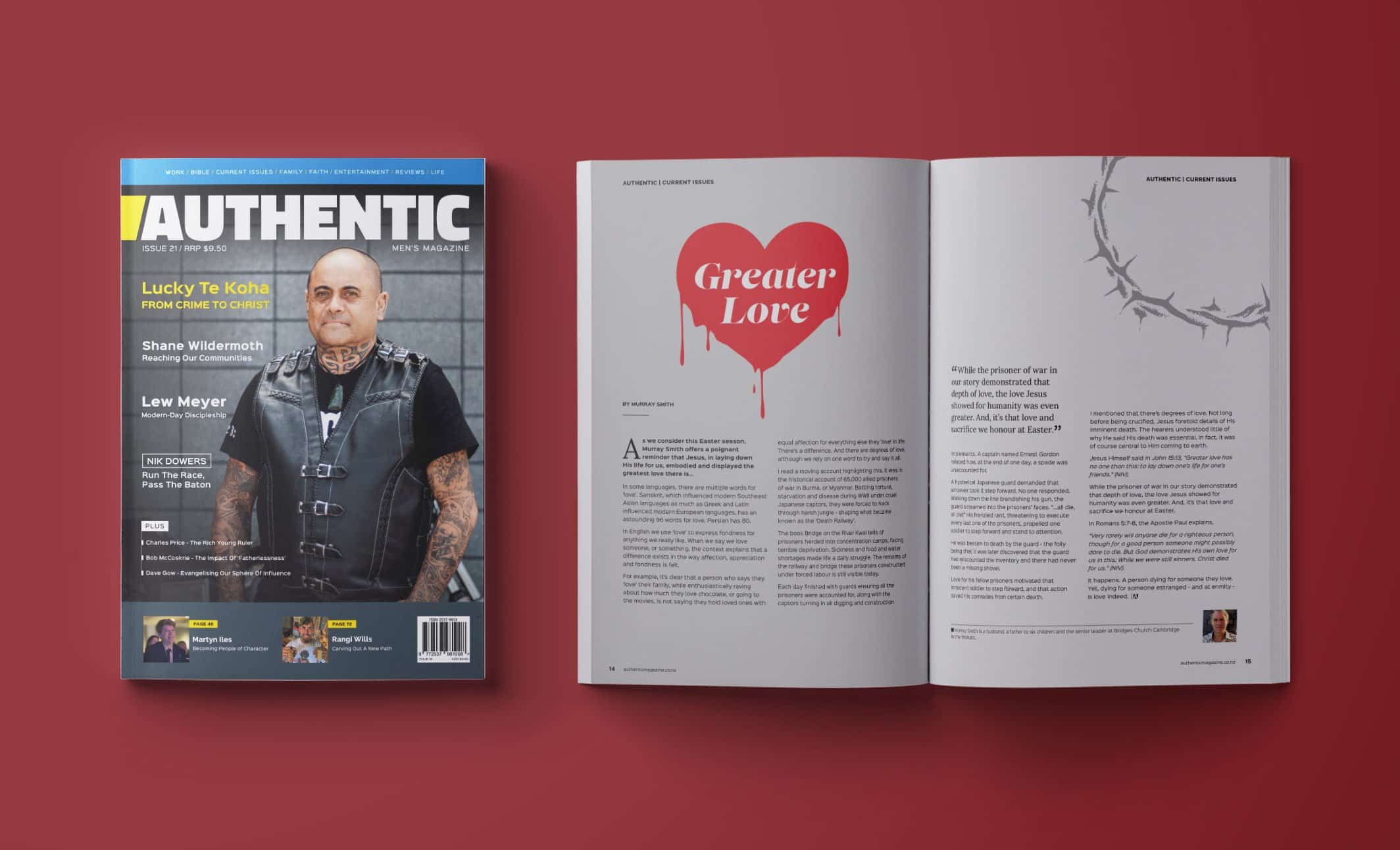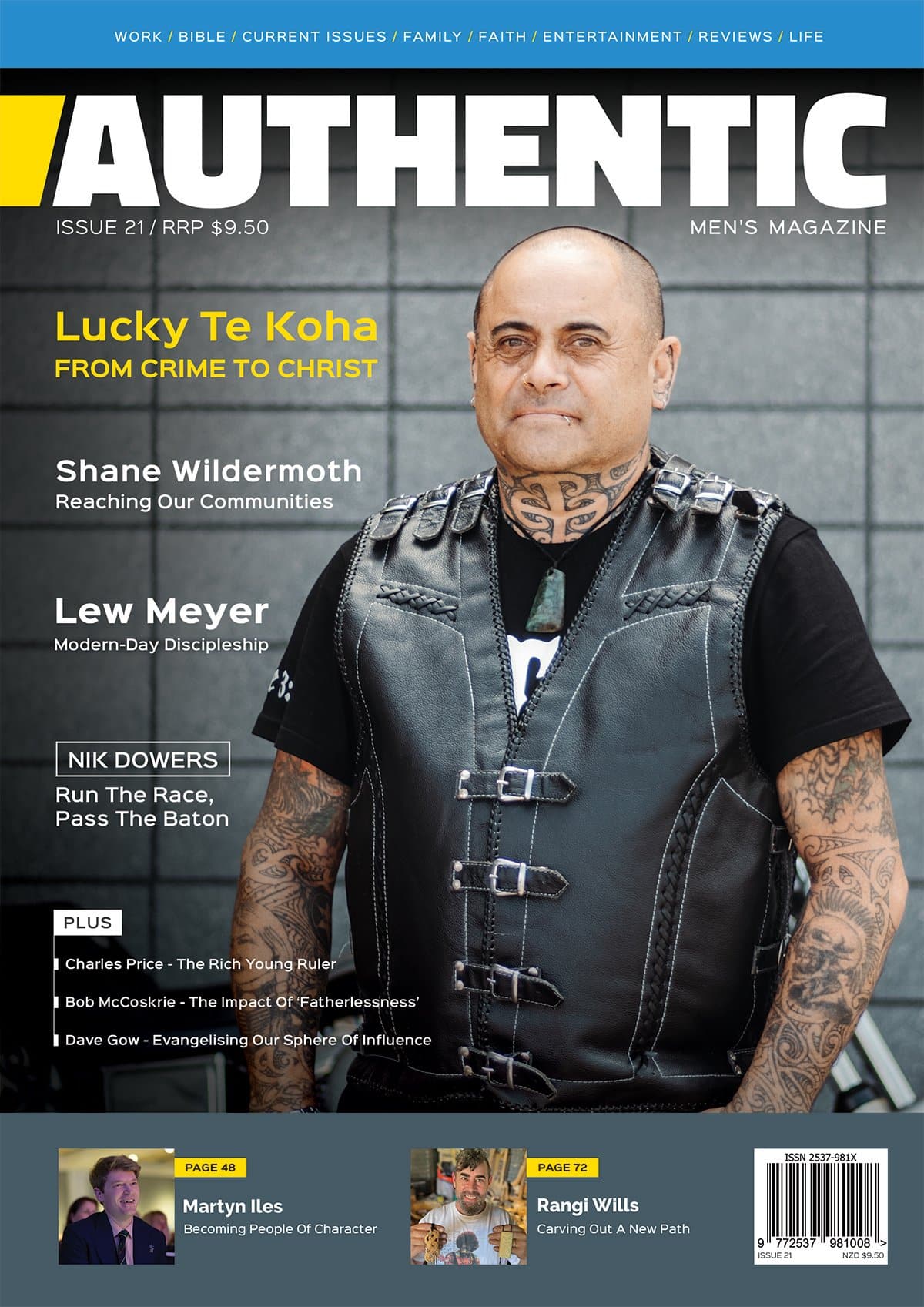 You may need text for your post so feel free to copy the different options below, mix it up, use what you want. There are also links below that will link back to our website:
The final issue of Authentic Men's Magazine is out now! In issue 21 there are loads of great articles and reviews for you to enjoy.
The Authentic Magazine marks include the Authentic name and logo. Please don't modify the marks or use them in a confusing way, including suggesting sponsorship or endorsement by Authentic Magazine, or in a way that confuses Authentic Magazine with another brand (including your own).
If you are unsure, please feel free to contact us at info info@authentic.org.nz