One of the roles I have been fortunate to play in three churches iss secretary treasurer.
It is a function necessary in this world, and involves reporting to the authorities on income and expenditure if you are a charitable organisation and membership, organisational rules and of course the dreaded AGM for legal requirements.
I think we often forget that our Heavenly Father keeps a close account of each of us.
Everyone that is born is created in the image of God, and our omniscient and omnipresent Father is fully aware of our progress. See Psalm 139:2.
It's also intriguing that records are being kept. See Malachi 3:16-18. God knows who are His and those who prefer the world. Look up John 15:19 for reference.
We must acknowledge that Christians are indeed very different from the rest of humankind. The Bible tells us that, if we have acknowledged our sin, and the need for a saviour and we have accepted Jesus Christ as our Lord and Master – and have chosen to follow Him, we are set apart. See Psalm 4:3 and 1 Peter 2:9.
As Christians, we are indwelt with the Holy Spirit. Look up Ephesians 1:13-14). This is our assurance that we cannot be lost.
Our salvation is a recorded event – Luke 15:10 – and confirmed in Heaven, Revelation 3:5 and can not be changed, Luke 10:20.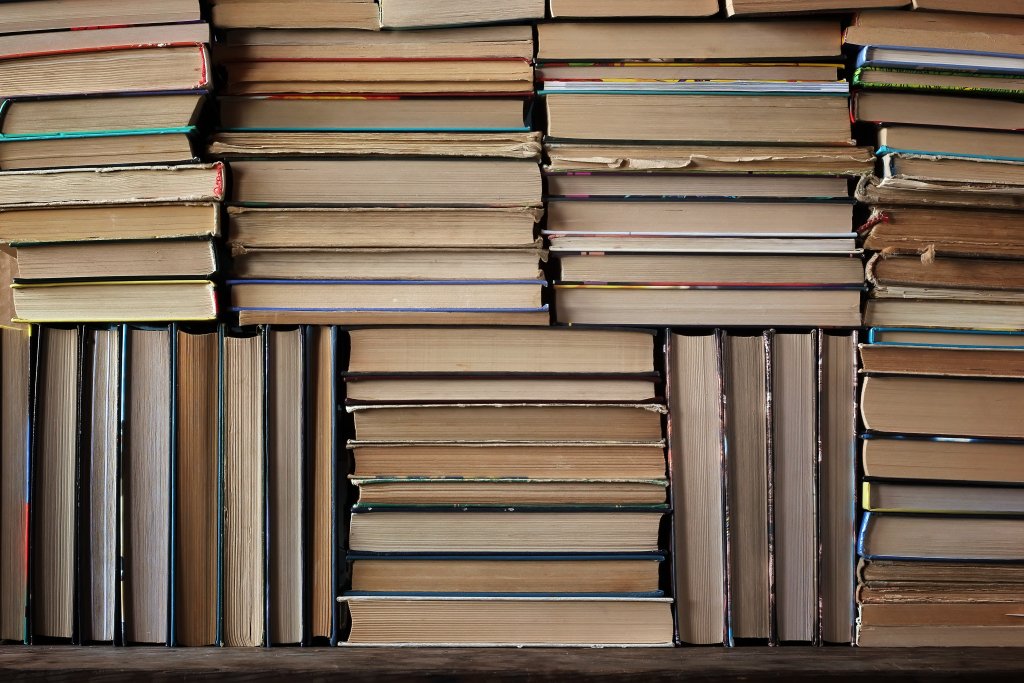 Not only a Christian's details are recorded, but all of God's creation is subject to records of their lives. 
"And I saw a great white throne, and him that sat on it, from whose face the earth and the heaven fled away; and there was found no place for them. And I saw the dead, small and great, stand before God; and the books were opened: and another book was opened, which is the book of life: and the dead were judged out of those things which were written in the books, according to their works. And the sea gave up the dead which were in it; and death and hell delivered up the dead which were in them: and they were judged every man according to their works." – Revelation 20:11-13 (KJV).

This is the final accounting where all unsaved will be judged.
If you have never accepted Christ as your saviour do it today – as (James 4:13-14 tells us, we have no promise of tomorrow.
As Christians though, we have a different future, as our Lord and Saviour Jesus Christ intercedes for us. Look at Romans 8:34. He is our mediator, according to 1 Timothy 2:5.
John 10:14 tells us we are His sheep, and we know from John 10:28 that He will never forsake us.
Malachi 3:16 tells us ours is a different accounting.
"Then they that feared the LORD spake often one to another: and the LORD hearkened, and heard it, and a book of remembrance was written before him for them that feared the LORD, and that thought upon his name." (KJV).
Barrie Hanson lives in Bluff, Southland. He has been a Christian for over 40 years and in that time he has been a preacher, Pastor and a church helper in both Auckland and Hamilton.
Want more articles like this?
Read More Interesting articles
After 13 years in various positions within the Warehouse Group, the final 5 years being Group Chief Executive, Mark Powell stepped…
Read More...