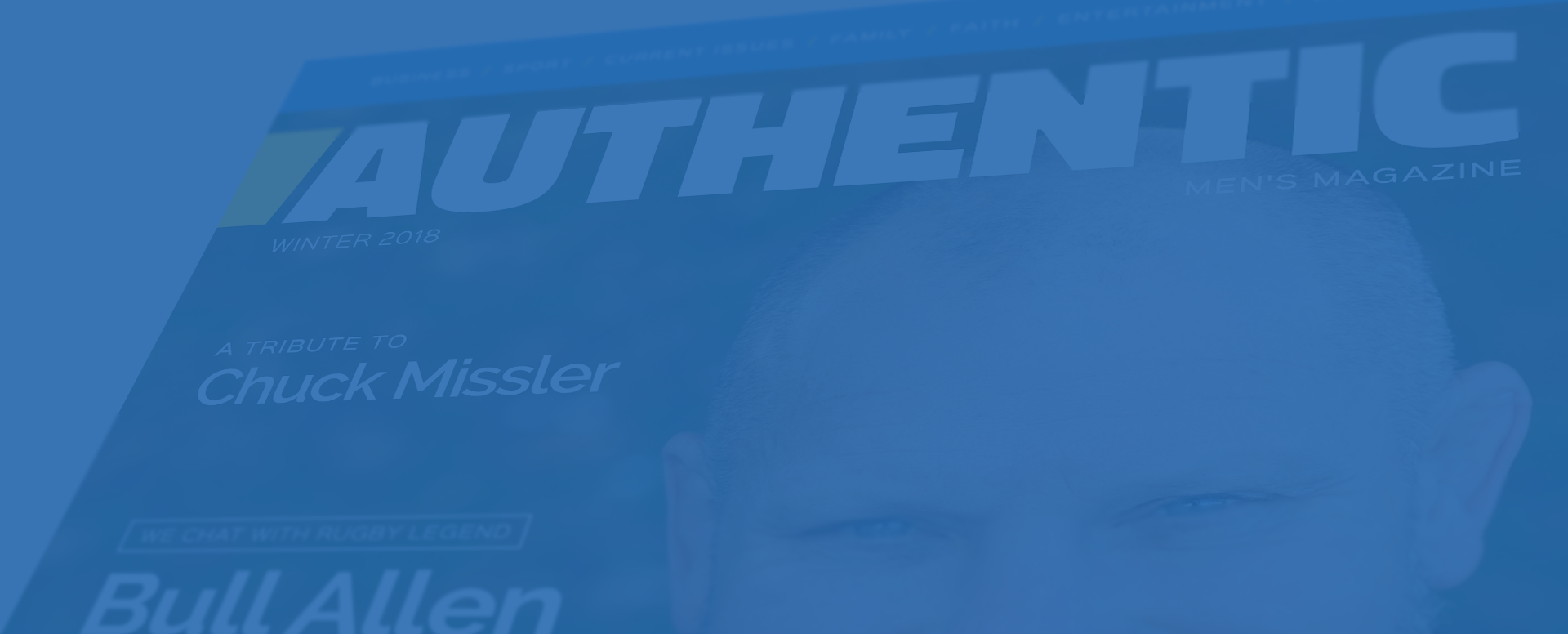 Sharing the truth of the gospel of Jesus Christ with the men of New Zealand.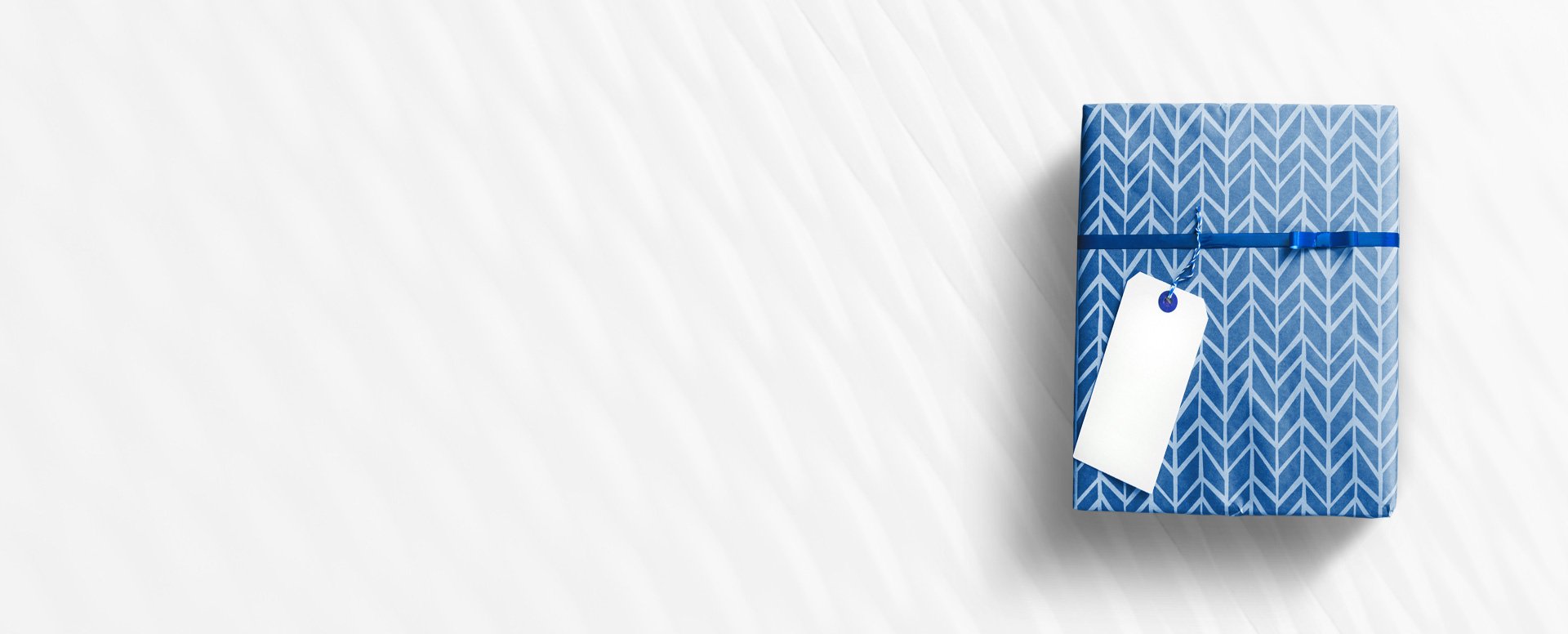 Gift a Subscription of
Authentic Magazine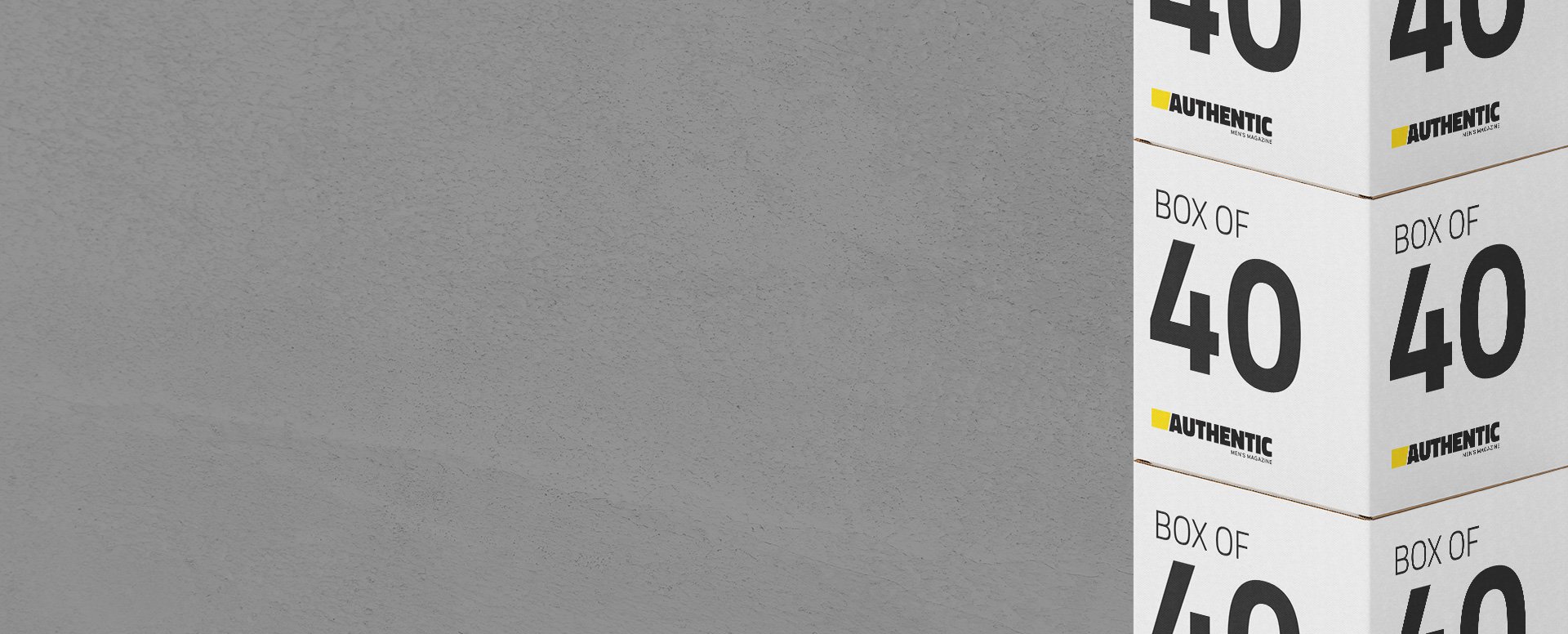 Buy a box for your men's group or Church
Authentic Magazine is a great resource for men, one that would work great with a men's group.
Welcome to Authentic Magazine
We really do appreciate your support. Our prayer is that this magazine is a source of encouragement to Christian men. We want to help men grow in their faith, knowledge and understanding of Jesus Christ but also we hope that it can be a light to those living without Jesus.
For each new issue we strive to fill Authentic Magazine with great 'man stuff' - challenging, encouraging and insightful articles that help men dig deep to rediscover the life God intended us to lead, great features that help us relate to other people and their individual faith journeys, and useful tips and information to help us on our own walk with the Lord.
You can also purchase Authentic Magazine from Manna Christian Stores and several other Christian Bookstores around New Zealand.
Nine is a pretty big number when you're talking about quarterly magazines.
Like it's 8 predecessors, this issue is packed full of great 'man stuff'. (But still fun to read for everyone) Great stories and articles that will encourage you and strengthen your faith. (of course, only if you actually read it - putting it on the coffee table doesn't work!)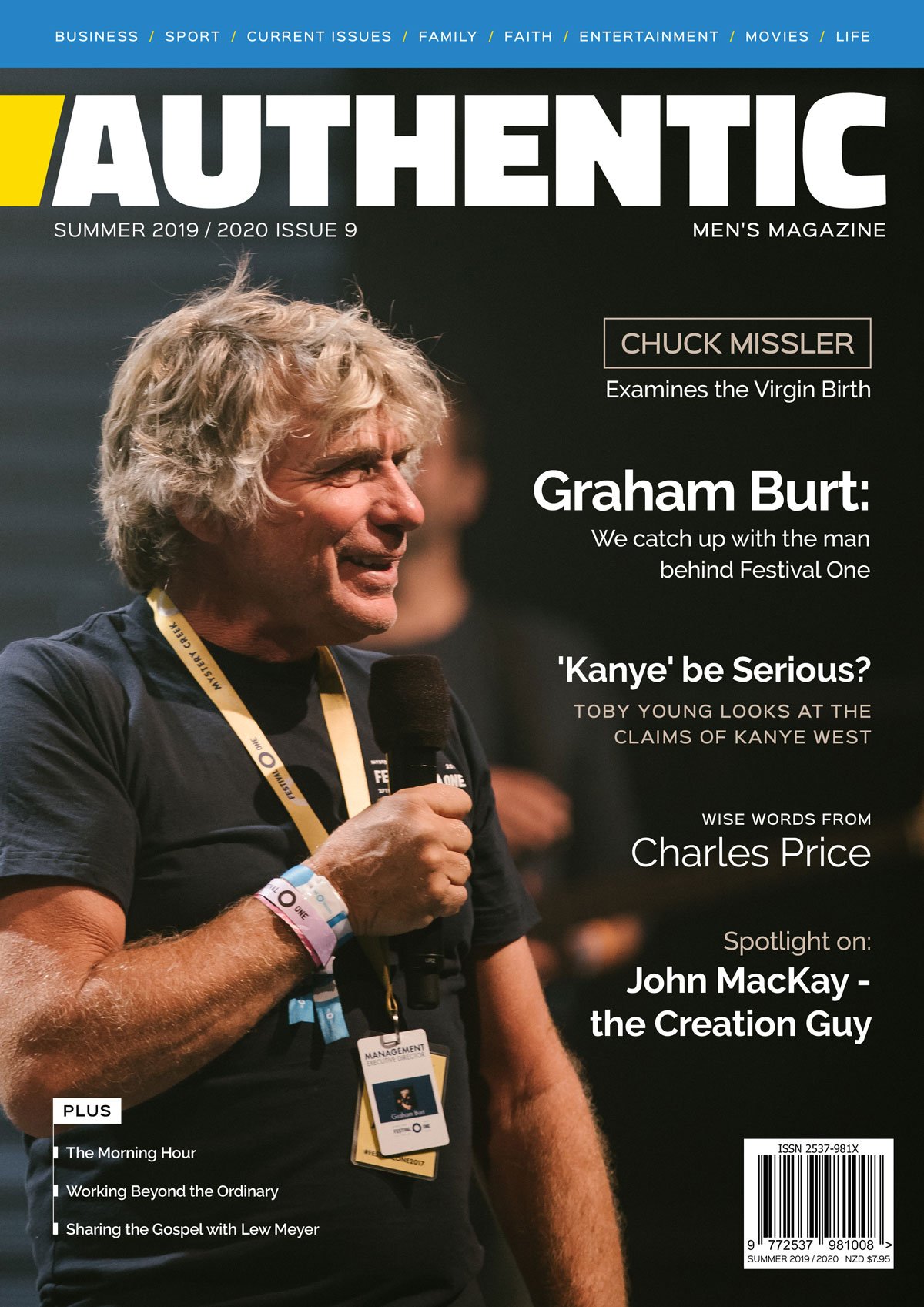 Read some of the articles
By Steven Kryger The term 'marketing' can make some Christians cringe. But like it or not, 'marketing' is what churches and Christian ministries do everyday as they create content that they want others to see and engage with. When done in God's strength for the honour of God's name, these activities are acts of worship…
Read More
Buy a box for your church or men's group.
Encourage the men of your church or group, with their own copy of Authentic magazine. Get a box of 40 copies at a fantastically low price of just $199 including postage.