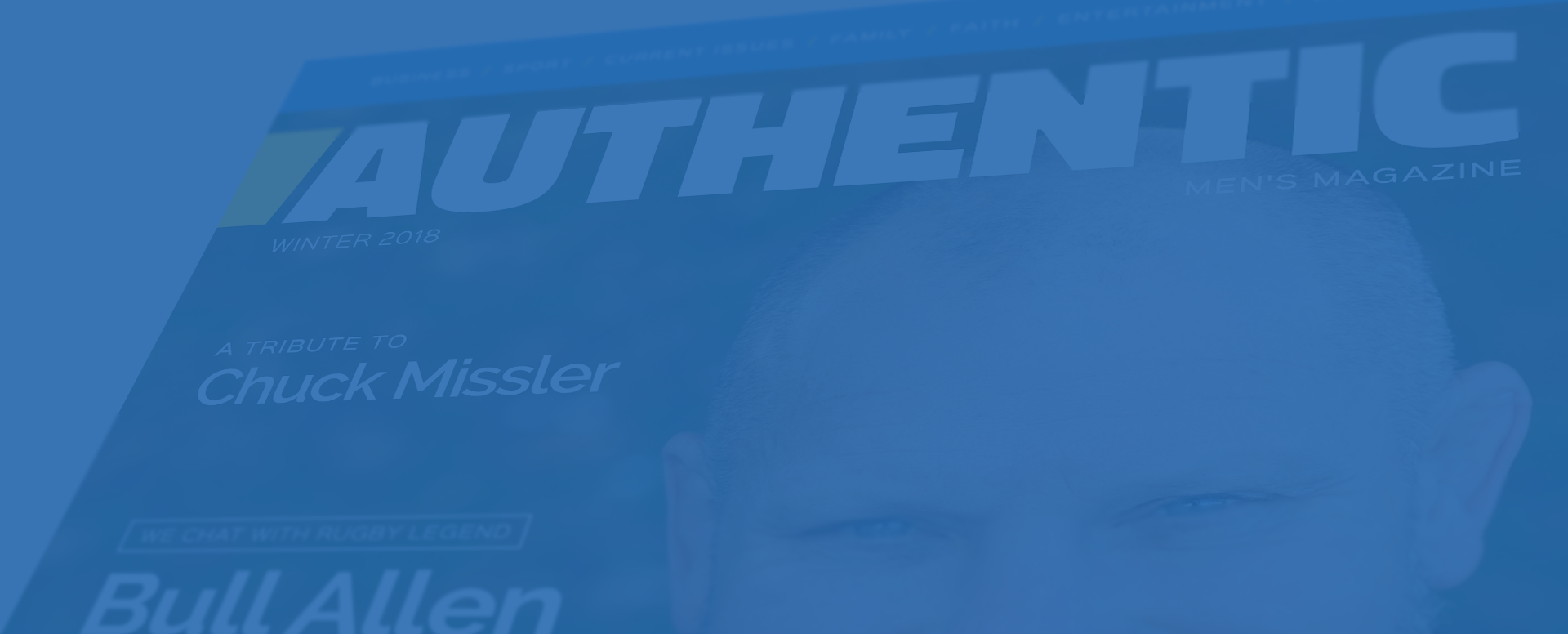 Sharing the truth of the gospel of Jesus Christ with the men of New Zealand.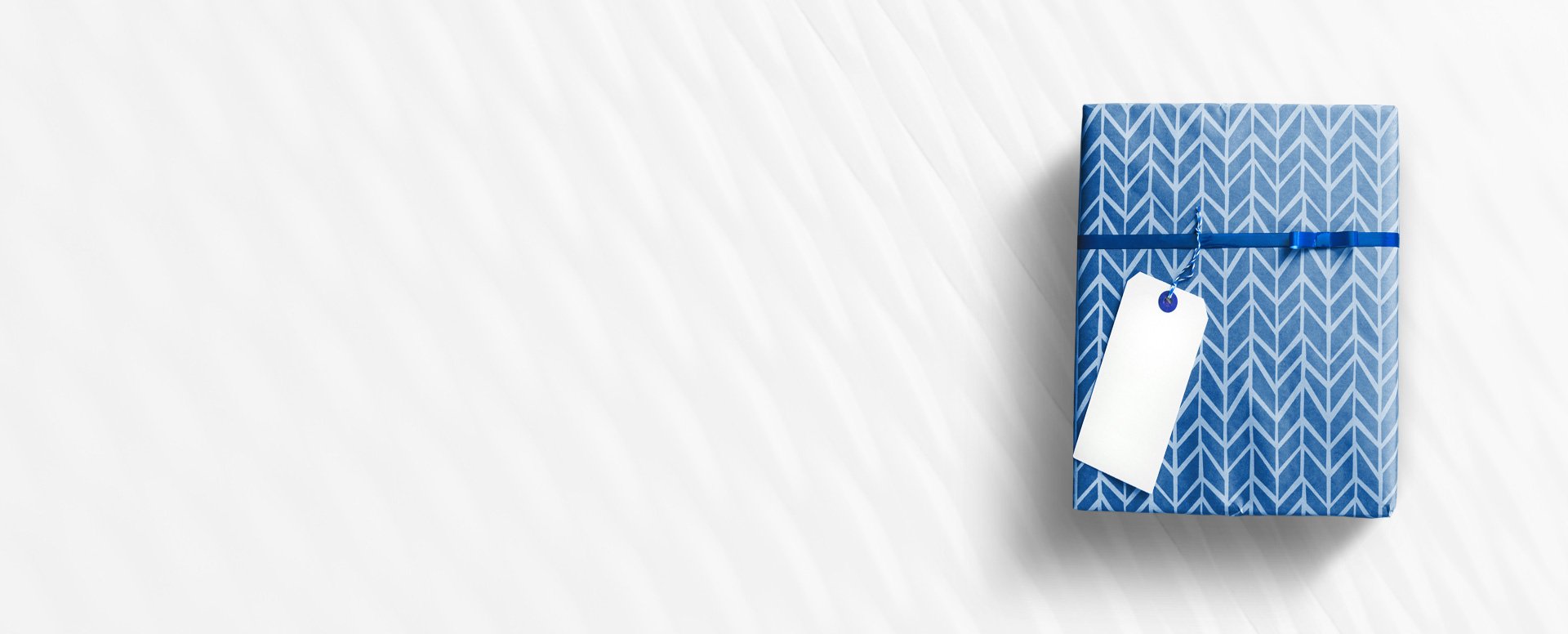 Gift a Subscription of
Authentic Magazine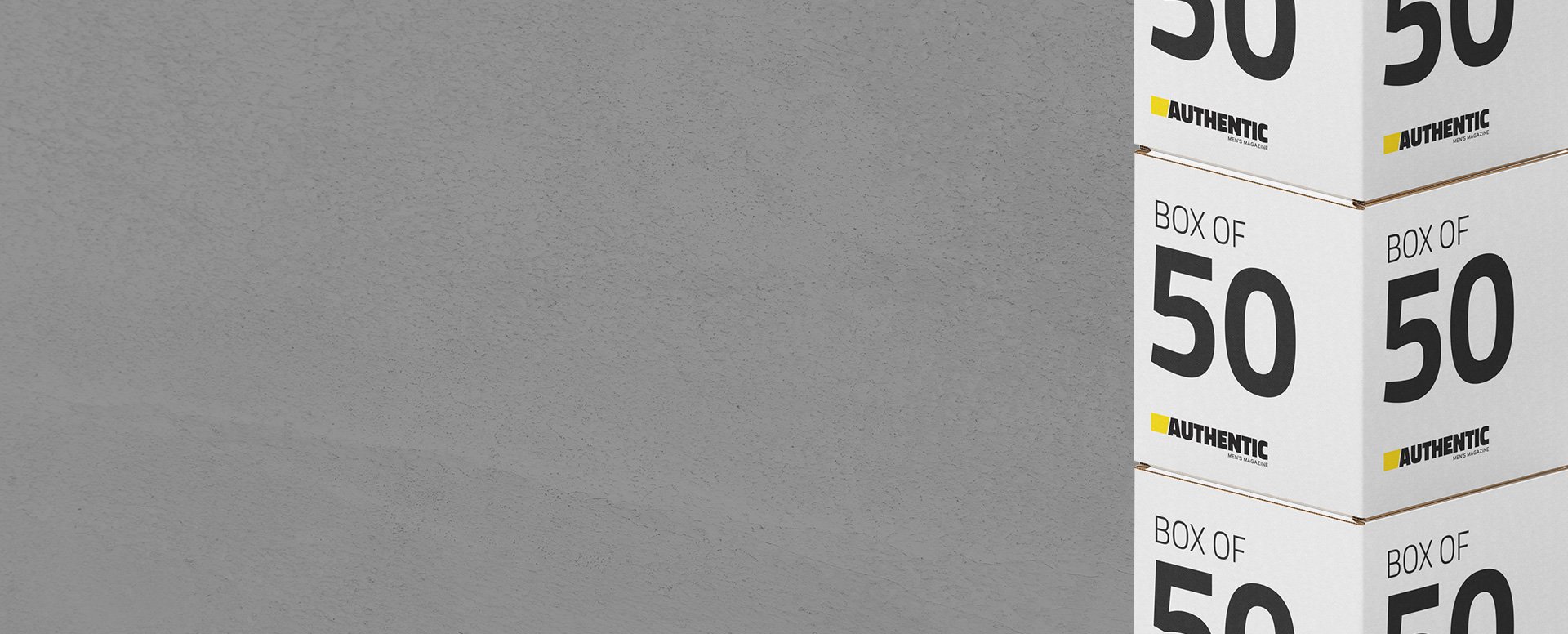 Buy a box for your men's group or Church
Authentic Magazine is a great resource for men, one that would work great with a men's group.
Welcome to Authentic Magazine
We really do appreciate your support. Our prayer is that this magazine is a source of encouragement to Christian men. We want to help men grow in their faith, knowledge and understanding of Jesus Christ but also we hope that it can be a light to those living without Jesus.
For each new issue we strive to fill Authentic Magazine with great 'man stuff' - challenging, encouraging and insightful articles that help men dig deep to rediscover the life God intended us to lead, great features that help us relate to other people and their individual faith journeys, and useful tips and information to help us on our own walk with the Lord.
You can also purchase Authentic Magazine from Manna Christian Stores and several other Christian Bookstores around New Zealand.
You've heard of the Sixth Day and the Sixth Sense (both were terrible movies!) - well now you can enjoy the sixth issue of Authentic Magazine.
God did some pretty awesome things on the sixth day so maybe that's a good sign (eeek, did we cross a line?)
Well, like it's 5 predecessors, this issue is packed full of great 'man stuff'. Great stories and articles that will encourage you and strengthen your faith. (of course, only if you actually read it - putting it on the coffee table doesn't work!)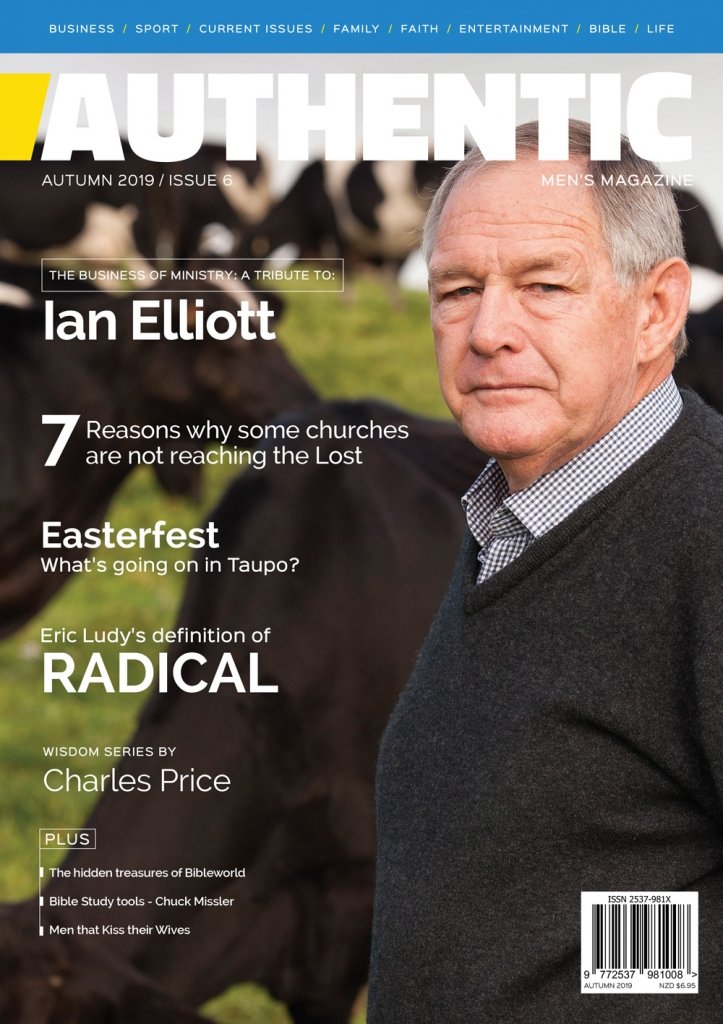 Read some of the articles
CULTURE Culture is when a group of people regularly performs a set of beliefs and practices, and form an identity from it. The workplace is a culture, because it is where people connect through common beliefs and practices and share a common identity in ways they work together and relate to each other. Christians are…
Read More
Buy a box for your church or men's group.
Encourage the men of your church or group, with their own copy of Authentic magazine. Get a box of 50 copies at a fantastically low price of just $295 including postage.