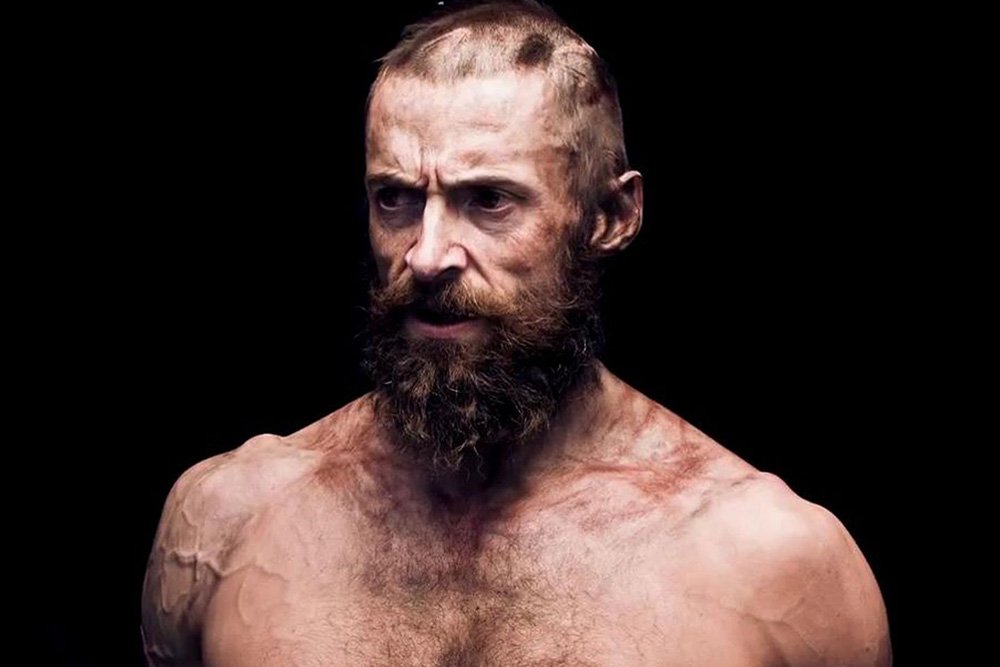 Hugh Jackman is leaving the X-Men, instead taking the Road to Damascus. His recent movie "Logan" was his last as Wolverine. Next year he will star in a new film, based on the life of the Apostle Paul.
The movie will be among the most high-profile Hollywood Christian production since Mel Gibson's The Passion of the Christ. It is a Warner Brothers motion picture that will be produced by Matt Damon, Ben Affleck and Hugh Jackman himself.
Jackman who is a student of transcendental meditation, previously attended the international School of Practical Philosophy. But he told Parade magazine in 2009 that he was raised by a devout, born-again Christian man, who met Jesus in a Billy Graham crusade...
For the rest of this article visit www.happysonship.com or subscribe to the printed Authentic Magazine through the button below: