It's important we understand the one thing that unites us as the Church is the cross. Paul MacKinnon explains.
The words of this title are essential for the local church's survival.
World-wide, groups of people form for many reasons – rugby, gardening, business associations and thousands more.
Membership is a choice. That's also true of most religious groups. A man, after considering Buddhism – for example – deciding to adopt that religion naturally seeks out a group which practises it. Yet, whether secular or religious, membership in these groups is a choice.
Furthermore, people's interests change. Therefore, our continuing involvement – and membership – in a particular group isn't certain.
The exception is the Church. Our part in the Body of Christ – which is eternal.
Christ's Body is different to other groups because although we become part of it willingly, that willingness is a work of God in our heart. Without that work, scripture says we'd never have come to Christ.
Romans 8:5-7, 1 Corinthians 2:14, Acts 16:14 – and many other scriptures – speak plainly of God's choice, in eternity past, to do that saving work in His people.
"…God hath from the beginning chosen you to salvation through sanctification of the Spirit and belief of the truth." – 2 Thessalonians 2:13 (KJV).
"Elect according to the foreknowledge of God the Father, through sanctification of the Spirit, unto obedience and sprinkling of the blood of Jesus Christ." – 1 Peter 1:2 (KJV).
"…we know that all things work together for good to them that love God, to them who are the called according to His purpose. For whom He did foreknow, He also did predestinate to be conformed to the image of His Son, that He might be the firstborn among many brethren. Moreover whom He did predestinate, them He also called: and whom He called, them He also justified: and whom He justified, them He also glorified. – Romans 8:28-30 (KJV).
Every child of God owes their hope of eternal life to God's mercy and grace, not their own wise choice.
He called them out of darkness, cleansing them from sin by the blood of Jesus.
By His Spirit, we're baptised into the Body of Christ.
"…we, being many, are one body in Christ, and every one members one of another." – Romans 12:5 (KJV).
This union with the Lord, and one another, is accomplished by our sovereign, unchanging, God.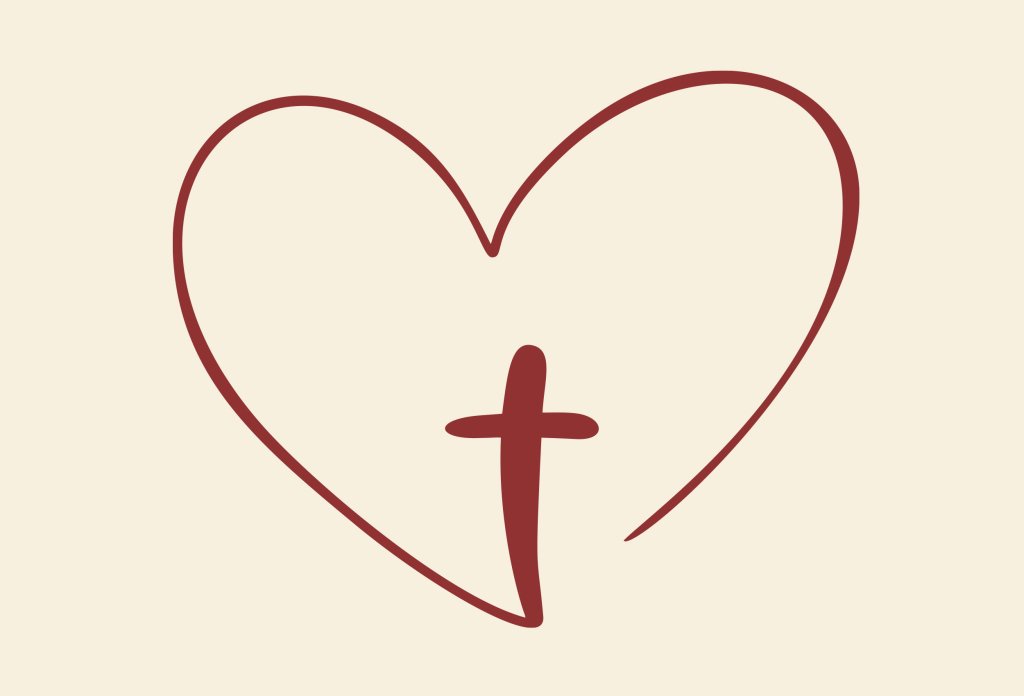 It's true people come and go from membership in local Christian congregations, but there's no such thing as a person who used to be truly one with God's people, but is no longer. If, in this life we've been united in Christ, we shall certainly be so for eternity in Heaven. See Malachi 3:16-17. Christ is building His Church. He said in Matthew 16:18 the powers of Hell shall not destroy it.
I intentionally use a volley of scripture here – you must not doubt that Christ is Lord of the harvest. If we're to be stable, resilient Christians, we must be conscious that salvation is the infallible work of God.
However, in spite of our marvellous deliverance and adoption into God's family, those who are one in Christ aren't always one in opinions! Spiritual immaturity, and remaining corruption of sin, gives Satan an opportunity to bring us into conflict with each other.
That's exactly what he wants There's a coming new world order in which the state will become a 'god' men must worship. The only real obstacle to that is Christianity.
Early believers were persecuted for not worshipping Caesar, we'll be targeted once again for the same reason. One way the enemy is successfully attacking Christian churches is by introducing worldly questions and controversies – they only serve to divide God's house.
Let us clearly understand the one thing uniting us as the Church is the cross. It's a wall defending the Church from division – faithful, consistent proclamation of Christ crucified for us.
We may differ greatly in age, background, ethnicity or profession, yet we all meet at this one glorious point – rendering all else trivial.
"…The life which I now live in the flesh I live by the faith of the Son of God, who loved me, and gave Himself for me." – Galatians 2:20 (KJV).
In churches where Calvary's cross has taken second place to anything else, there will undoubtedly be 'biting back' and devouring of one another before long.
Such congregations will be dying, because other things have displaced the message of Christ's atoning death and resurrection. The cross is there, but it's nothing more than an empty religious symbol – no longer that blood-stained cross where our sins are atoned for.
Once any local church ceases to emphasise that message, in favour of anything else, true Christians quickly discover that unbelievers are in control – Christians become unwelcome strangers in what used to be their spiritual home.
"God forbid that I should glory, save in the cross of our Lord Jesus Christ, by whom the world is crucified unto me, and I unto the world." – Galatians 6:14 (KJV).
There's no question Christians have social responsibilities. "…Do justly, and to love mercy, and to walk humbly with thy God.." – Micah 6:8 (KJV). As we have opportunity, we should do good to all men. See Galatians 6:10.
A Christian's good works are the outworking of the Holy Spirit in us – not something we do to earn God's approval. These works are the individual Christian' s responsibility, as God leads. Acts 2:42 says the church's business is preaching of God's Word, the fellowship of the saints, worshipping Christ at the table and prayer.
Paul MacKinnon has been pastor of Faith Baptist Church (FBC) in Northcote, Auckland since 1996. He and his wife, Liz, have three adult children. With a heart to challenge and encourage readers within its congregation, FBC produces its own in-house publication known as Matters of Faith – which Pastor Paul also writes for.
Want more articles like this?
Read More Interesting articles
The term 'marketing' can make some Christians cringe. But like it or not, 'marketing' is what churches and Christian ministries…
Read More...